Viaje a Laponia / Diciembre 2021
Un viaje al medio de la nada, como a ellos les gusta llamarlo. Un viaje en el que apetece parar el tiempo y vivir un poco más cada momento, porque tal y como está la cosa… ¿tocará empezar a vivir, no?
El tiempo es muy valioso, más de lo que te crees… te obliga a dejar de lado muchas cosas con el peligro de no llegar a cumplirlas nunca, así que como no tenemos el poder de pararlo, al menos que tengamos el poder de vivirlo.
______________________________
A trip to the middle of nowhere, as they like to call it. A trip in which you want to stop time and live a little more each moment, because the way things are … will you start living, right?
Time is very valuable, more than you think… it forces you to put aside many things with the danger of never fulfilling them, so since we don't have the power to stop it, unless we have the power to live it.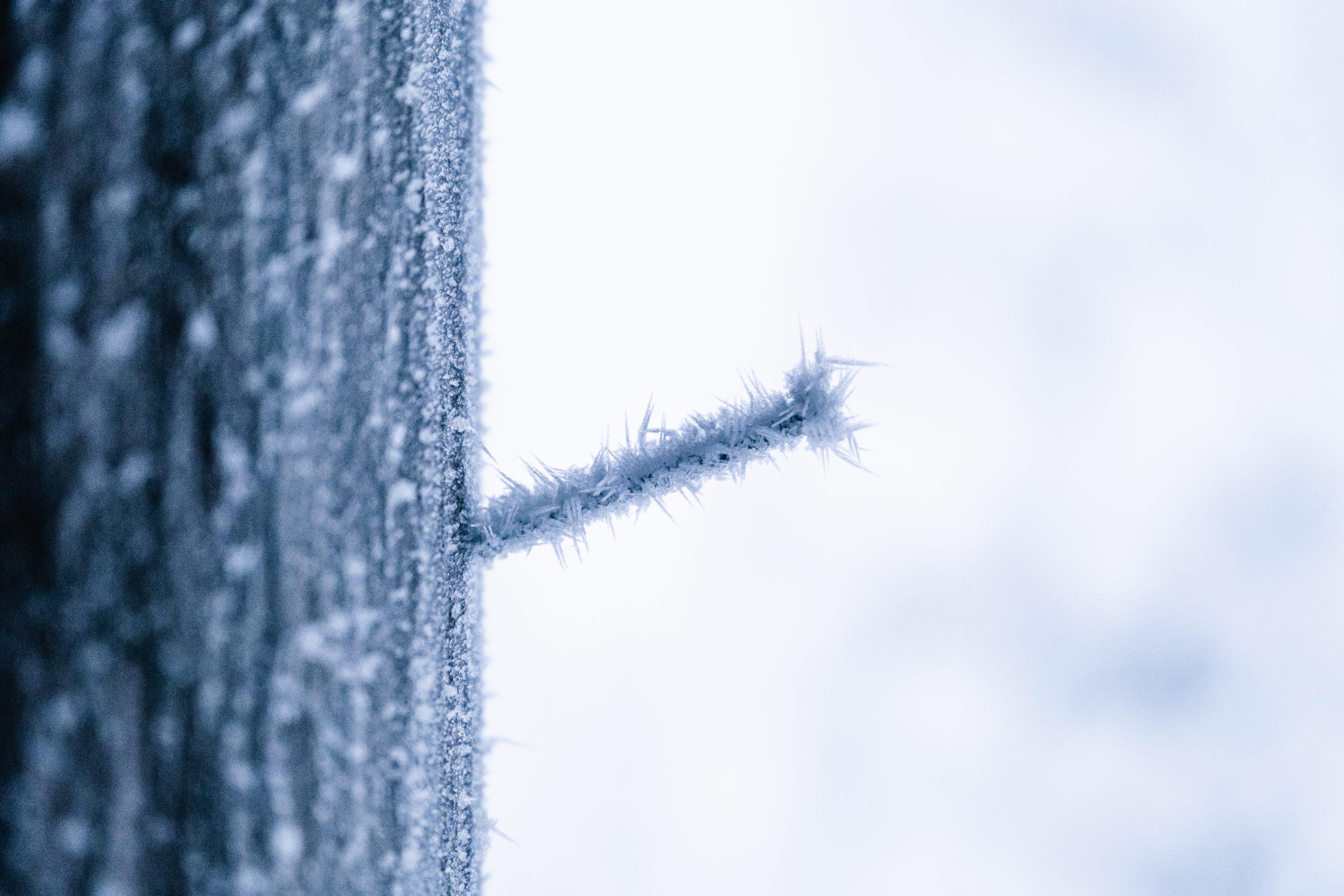 CRISTALIZACIÓN DIFERENTE
Laponia es un lugar caracterizado por sus temperaturas gélidas en invierno, llegando a los -20°C en una estancia normal.
En esta foto se puede apreciar la belleza de un clavo cristalizado por las bajas temperaturas de la zona.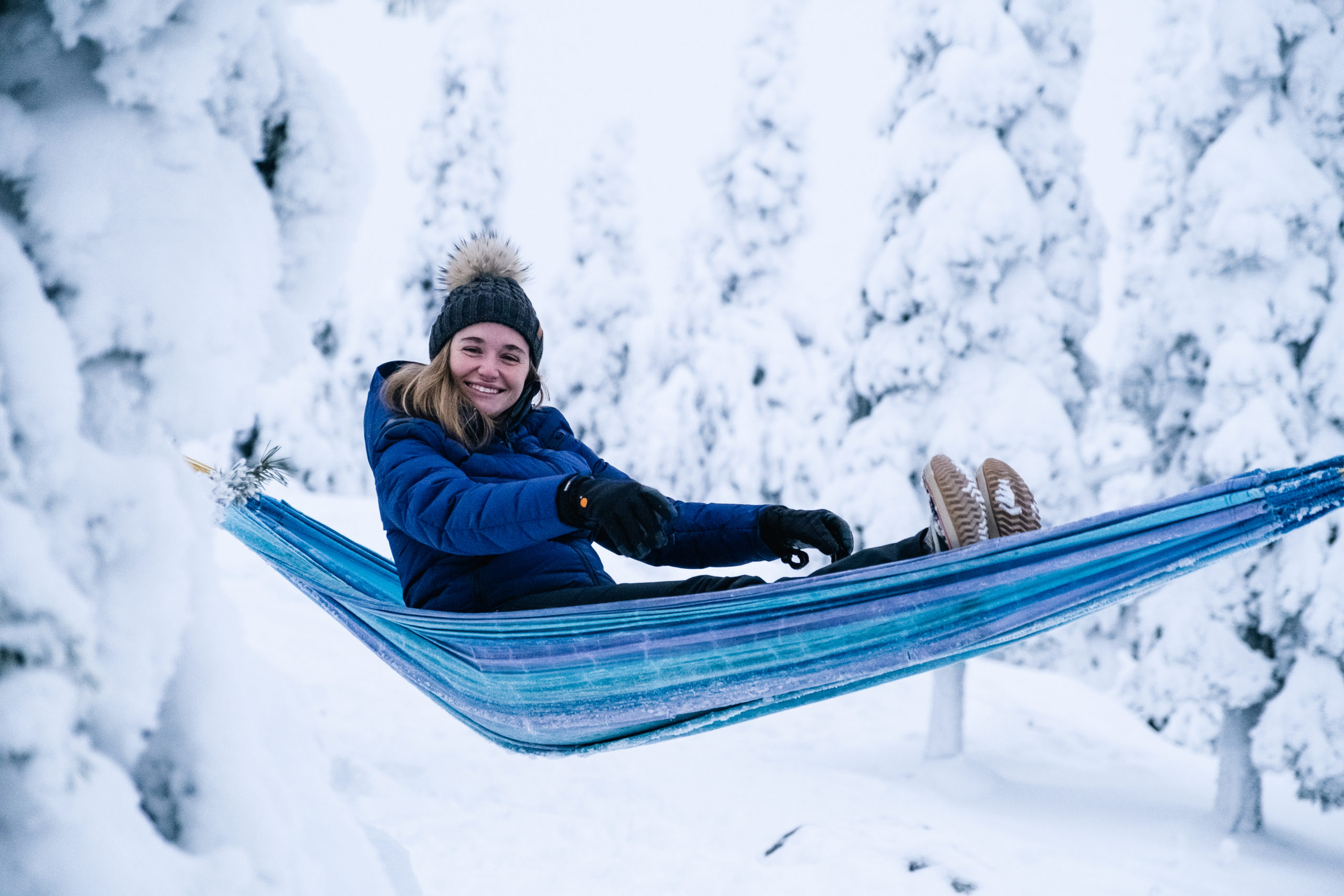 paseos gélidos
Primer día de ruta con motos de nieve por la zona de Salla Tunturin.
Son zonas de expansiones muy amplias con poco monte, es más… los poblados tienen su nombre, pero le añaden al final ¨Tunturin¨para hacer referencia al monte de la zona.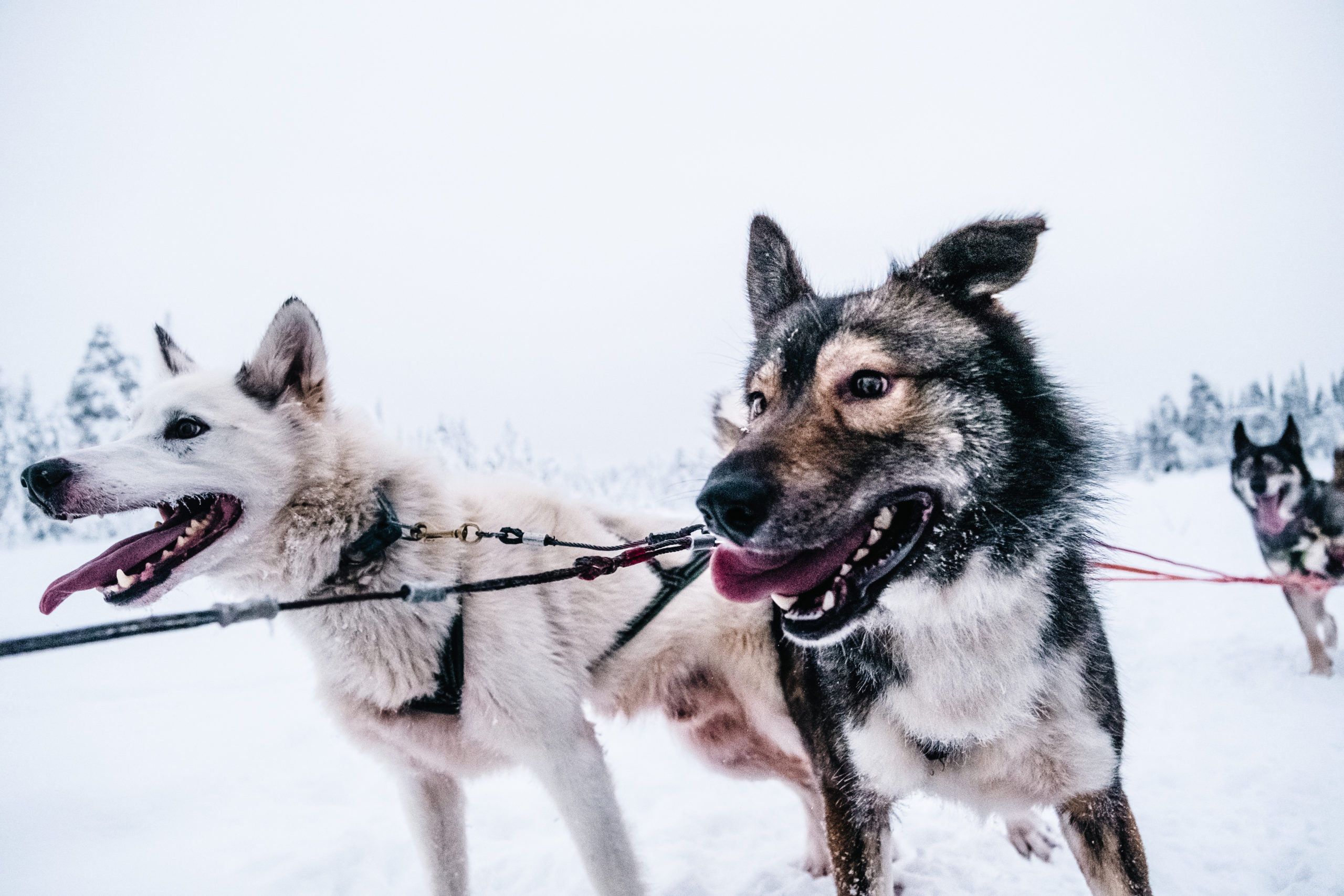 MUSHING
Algo que no puedes perderte, y que probablemente es lo que más disfrutas, es el Mushing, o paseo de trineos con Huskies.